If your little angel seems to be powered by rockets, you'll know that getting enough nutrients inside them can be a constant struggle. Maybe you've got a toddler who never sits still, or a school-age child with a packed programme of sporting and social activities.
That's where PaediaSure Shake comes in. Packed with 26 vitamins and minerals, it is the ideal supplement drink for kids at home and on the go. It contains protein, calcium and vitamin D for normal growth and development of bone in children. What's more, it helps keep your little clever clogs on track with iron to support cognitive development.
So, when they head off on their next adventure, don't forget to pack a PaediaSure Shake. It's a healthy boost for active kids and perfect for lunchboxes, after school, and before or after clubs.
Top tips for keeping kids active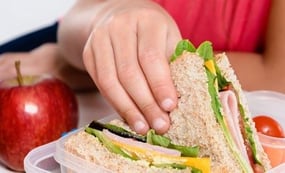 Eat well
A balanced and varied diet is key to helping your child stay healthy and full of energy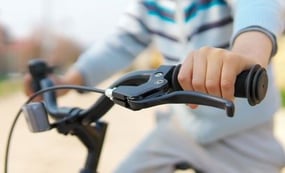 Get moving
Activity is vital for strengthening muscles and bones. Why not try a family activity that's fun for all ages such as cycling? Children over 5 years should aim for 60 minutes of activity every day. Children aged 1-4 years should aim for 180 mins a day.1,2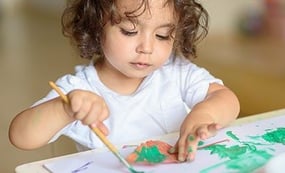 Reduce screen time
According to WHO, children should sit less and play more3. They advise reducing screen time and using quiet moments to engage in offline activities together such as reading, storytelling, singing and puzzles.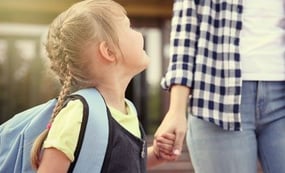 Walk to school
A brisk walk helps to build stamina and keep your heart healthy4. Why not leave the car at home and walk your kids to school instead? It's a great way to stay active together.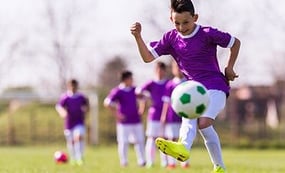 Join a club
if your child loves a particular activity such as dancing or swimming, find out if there is a club they can join. It's a great way for mums and kids to socialise and make new friends.
Bibliography
---
NHS 2019. https://www.nhs.uk/live-well/exercise/physical-activity-guidelines-children-and-young-people/

Accessed 23rd September 2020
https://www.nhs.uk/live-well/exercise/physical-activity-guidelines-children-under-five-years/

Accessed 23rd September 2020
WHO. https://www.who.int/news/item/24-04-2019-to-grow-up-healthy-children-need-to-sit-less-and-play-more Accessed 31st May 2022
https://www.nhs.uk/live-well/exercise/running-and-aerobic-exercises/walking-for-health/ Accessed 31st May 2022

Join our family!
To get a FREE sample, discover fuss-free recipes, free meal planners and top tips.
Sign up now!